Your event in Florence: come & celebrate with us!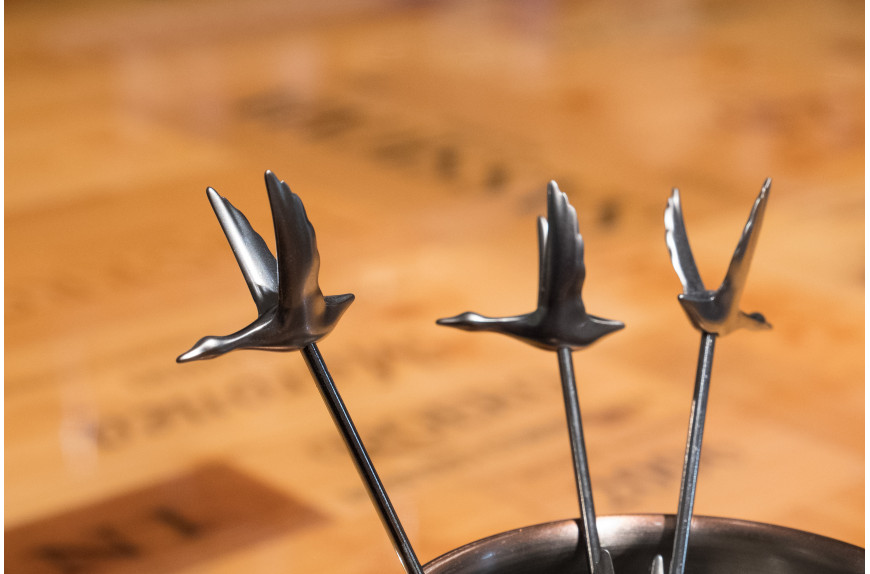 Your event in Florence: come & celebrate with us!
17/02/2014
Tags
event in florence
Categorie
news
If you want to celebrate or just to arrange a meeting with friends or colleagues...
Come to Alessi!
Ask for a quote
for a wine tasting session accompanied by extraordinary chopping of meats and cheese, all specially selected local products. We provide a warm, welcoming location a stone's throw from the Florence Cathedral, and a nice cozy table at the wine bar or in the cellar. While the regular Wine Bar timetable is  11AM – 7PM, for groups of 10 or more people we can plan with you a special exclusive evening or night opening.
Your event in Florence at Alessi: testimonials
Rich wood deco, inspired by cork and anything wine, casual chic (not a pub but a real Italian Enoteca), intimate drinking area with vast wine shop at the back and tasting cave! Staff very knowledgeable and friendly. 1 street away from the Duomo! Judge by yourself! Chin! I will go back today, tomorrow.
Luc, on Facebook
Fab wine bar just a street away from the madding crowds of il Duomo... fantastic choice of wine and nibbles. Relaxed atmosphere... Perfecto! A daily visit essential whilst visiting Florence.
Michelle, on Facebook
Probably the best wine shop in Italy: an attraction in its own right... The art of Italian wine in one place... Then every spirit you can imagine plus deli style items...
Patrick W, Tripadvisor
Your event in Florence at Alessi: how to book
Follow us
on social media
or just send an e-mail:
info@enotecaalessi.it
.