Cugusi cheese: from Sardinia to Tuscany for a great Pecorino!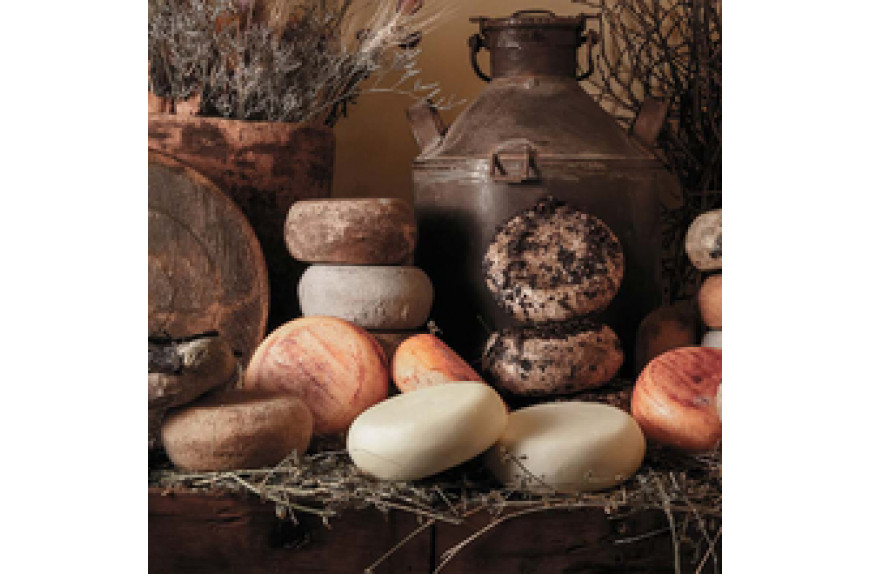 Cugusi cheese: from Sardinia to Tuscany for a great Pecorino!
23/05/2015
Tags
Categorie
news
Today we tell you the story of the Cugusi family: in 1962 Raffaele and Maria Cugusi came to Tuscany from Sardinia, bringing with them the ancient techniques of Sardinian sheep farming and dairy farming. The dairy farm grows healthy and strong year after year, and it definitely is a family business: the nine sons of Raffaele and Maria are all involved, both in agriculture and pastoralism. From Sardinia to the "crete senesi"   The caseificio Cugusi Silvana is located on the hills of the beautiful Crete Senesi (literally "Senese Clays", the South Siena province terroir) right on the road connecting the medieval town of Montepulciano, and the beautiful borgo of Pienza: it is one of the most beautiful areas of Tuscany, famous all over the world. The caseificio is located on an area of 190 hectares of olive groves, vineyards and pastures, where the sheeps graze free, safe and secure. While their parents have retired, now Silvana and Giovanna are in charge. Anyway, Raffaele, their father, still teaches the old traditions of dairy production and respect for nature. Truly crafted...  The Cugusi cheese is top notch quality, and, as all that is genuine and produced in harmony with nature, comes in limited quantity: milk available to Cugusi is limited to that of their own sheep! The Cugusi "Pecorini"  There are may categories of Cugusi Pecorino: fresh semi-mature seasoned under ash (one of the delights from Cugusi, delicate but intense) seasoned Grand Reserve seasoned with black pepper with truffles from raw milk (in this case milk is not pasteurized and the cheese has a more intense flavor) with walnut leaves the "drunk" Pecorino (seasoned in Nobile di Montepulciano wine mark: the production is very small and this cheese could be one of the best in the world...) "Peconzola" (made with the technique of blue cheeses such as Gorgonzola) the "Pecorino di Fossa": literally the pit Pecorino, seasoned underground, with a special taste from "good" bacteria. The Pecorino in Florence!   All products of the Caseificio Cugusi can be sampled as part of the "Tagliere Alessi" at the Wine Bar, or purchased in the store: cheese wheel, cut, or packaged in vacuum, easy to carry.