Presentazione e degustazione cocktail con MeMento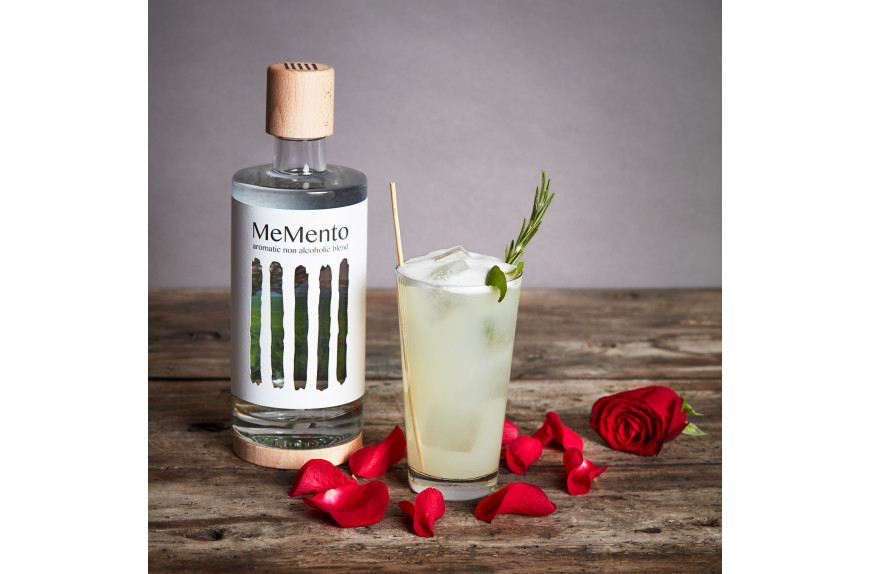 Presentazione e degustazione cocktail con MeMento
22/09/2021
Tags
memento
Categorie
events
Presentation and tasting of the innovative cocktails created with MeMento
MeMento: the first non-alcoholic distillate, born in Italy in 2017. Innovative cocktail presentation and tasting with MeMento, non-alcoholic distillate.
Saturday 25 September 2021, Enoteca Alessi Florence, 11:30 am - 1:30 pm.
MeMento is a blend of aromatic waters distilled with the scents of the Mediterranean. Made with ingredients of organic origin, naturally alcohol-free, sugar-free, MeMento is vegan and gluten-free, without losing anything in terms of style, elegance and aesthetic taste.
MeMento is organizing for the first time in Florence a tasting event open to the public in our wine shop.
The mind behind MeMento, Eugenio Muraro, will tell us how and why he conceived the product and how MeMento can be used to make non-alcoholic and low-alcohol cocktails genuinely unique. Guests will appreciate various drinks in which the common ingredient is MeMento with its three products: Original, Green and the brand new Blue, launched just a few months ago.
At the end of the presentation, along with the drinks, you will enjoy a gastronomic buffet characterized by Alessi's quality will be served to all participants.
Indoor event.
Greenpass required.
Do you want to contact us?
Here are all the ways to do it.