Il Giro del Mondo al Gusto di Gin: #Vetrinalessi novembre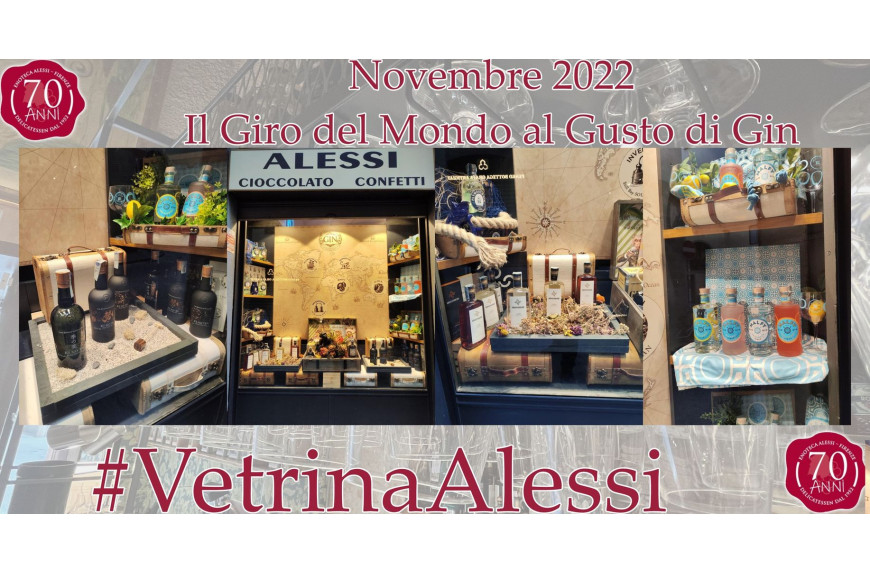 Il Giro del Mondo al Gusto di Gin: #Vetrinalessi novembre
03/11/2022
Tags
gin
Categorie
news
Around the World... Tasting Gin!
Choose your destination: Italy, Germany, UK, South Africa or Japan to taste similarities and differences of 5 special and unique gin brands, all of them perfect for your Gin&Tonic Experience at home!
With:
#VetrinAlessi #gin #ginlover #ginandtonic #travel #experience
Follow us on social media to get real time updates and offers!