VetrinAlessi June 2023: PORTOFINO Gin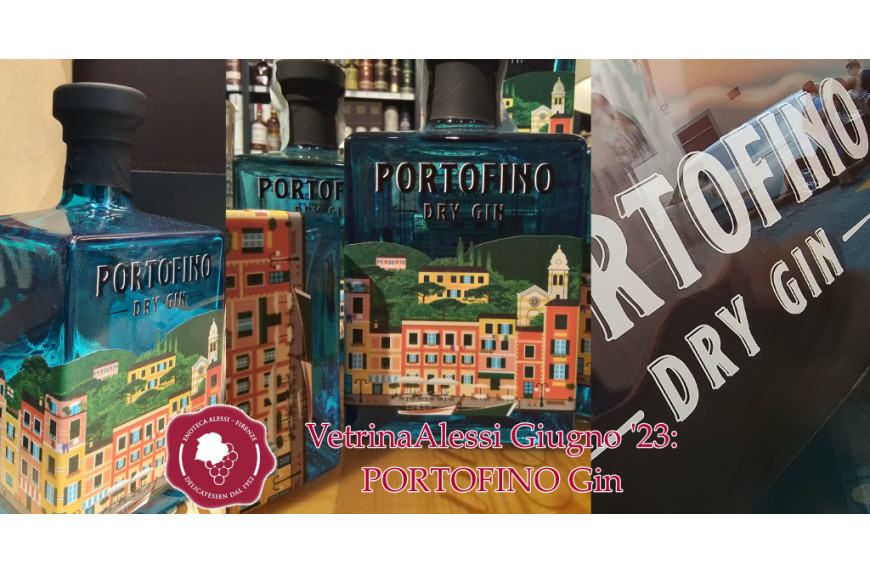 VetrinAlessi June 2023: PORTOFINO Gin
11/06/2023
Tags
PORTOFINO
Categorie
events
We are excited to present the star of the Alessi Showcase #VetrinAlessi in June 2023: Gin Portofino.
Gin Portofino is a distilled delicacy that captures the essence of the picturesque and charming coastal town of Portofino, Italy. With its fresh and aromatic flavor, it is a true delight for the palate.
Made with a selection of high-quality botanicals, including juniper, coriander, basil, and Mediterranean citrus, Gin Portofino offers a unique tasting experience that evokes the feeling of an Italian summer.
The secret recipe of Gin Portofino is a result of craftsmanship and a passion for perfection. Each drop tells the story of an enchanting place and its traditions, bringing the freshness of the sea and the liveliness of the portside life.
Immerse yourself in the atmosphere of Portofino with every sip of Gin Portofino. Enjoy it neat with crystal-clear ice to fully appreciate its aromatic notes or explore delightful cocktails that enhance its versatility.
To learn more about this extraordinary beverage, visit the official website of Gin Portofino at www.ginportofino.com and let yourself be tempted by the magic of Portofino in every sip.
Don't miss the opportunity to experience a moment of authentic Italian beauty with Gin Portofino. We await you at Enoteca Alessi to delight you with this distilled excellence and to introduce you to the unmatched charm of Portofino.