laudemio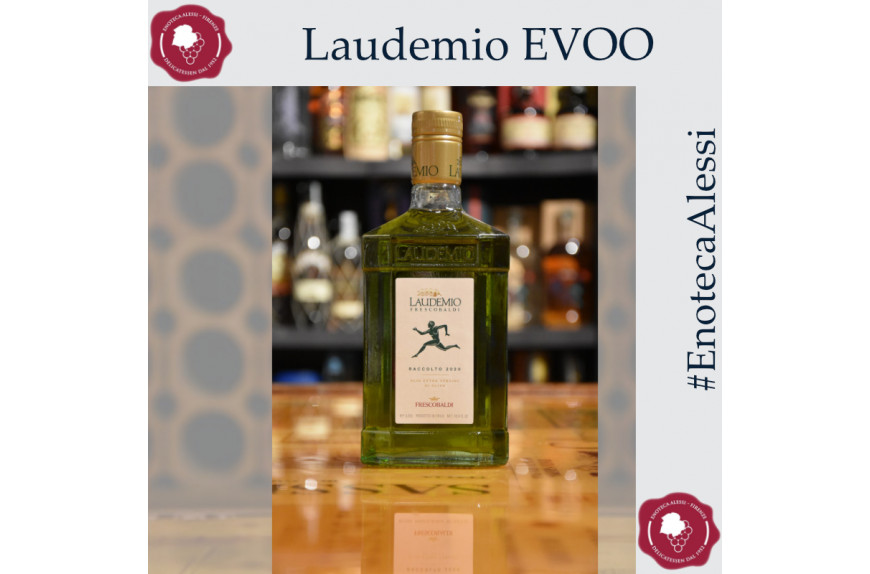 laudemio
02/07/2021
Tags
laudemio
Categorie
events
The gold with a thousand properties. A protagonist on Italian tables.
Our Mediterranean diet includes it (by the way, did you know that the Mediterranean diet is a UNESCO heritage?) to be consumed both cooked and raw - even better, I would say! - on many delicious dishes.
The only indication: it should be used with no excess. Partly because excess is never good for you - I don't want to lecture anyone, eh - and partly because this is a "low" year for national olive oil production.
The Coi, International Olive Oil Council, tells us that we are facing a decrease of -26.2% on the production.
But is it the same for quality?
Speaking in terms of quality, there are good results, according to Confagricoltura.
Therefore, the oil we like so much, especially the Tuscan one, is: well: great!
Every oil has its peculiarity, and the Tuscan one shows a strong character determined by the intense green colour and the slightly spicy aroma, which together with low acidity are the qualities attributed to the extra virgin olive oil produced in Tuscany.
Oil, Tuscan excellence
Numerous local variants are declined from the latter, and we want to delight you with the best olive oils in the catalogue of our Enoteca Alessi.
The goodness of Laudemio oil
In our opinion, Tuscan excellence is encapsulated in the Laudemio consortium. The word was used in the Middle Ages to name the part of the harvest destined for the lord's table. For the consortium, it represents what oil connoisseurs around the world want on their tables: high-quality products.
The company boasts Frescobaldi, Antinori, Santa Tea, also present in our dedicated section.
These are names of producers selected to offer you the best experience in tasting and using every drop of Laudemio EVOO oil.
Enjoy your EVOO!