Il nuovo sito dell'Enoteca è online!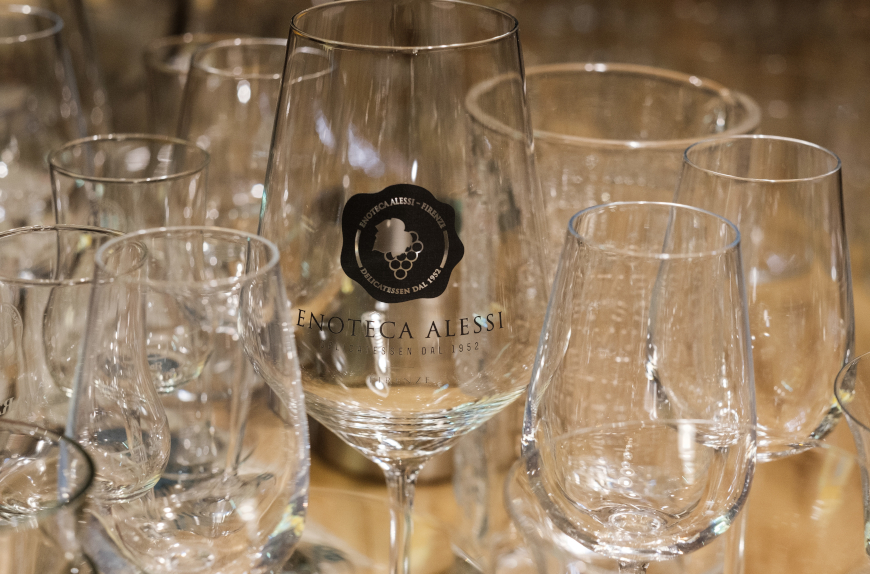 Il nuovo sito dell'Enoteca è online!
25/08/2013
Tags
enoteca alessi
Categorie
news
Even "historical institutions" like Alessi need to renew themselves, and what better way to express this desire for renewal than to refresh our image online? We like the new site. We have designed it to make it easier to find out what we do, let you know what events we organize right through this blog, or tell you something about the food and wine world we live in every day, hoping to bring it even closer to all our fans.
But one thing remains fundamental: Come and visit us! Only in this way will you be able to see with your own eyes the very special collection of handmade objects that we have created for old and new customers.
And then the wine, the cutting boards, the wonderful atmosphere of the wine bar ...
All the above, just one step away from the wonders of Florence!
And don't forget to subscribe to our newsletter!
Florence, Augus 25th, 2013