Florentine crafts: with love at your home from Alessi!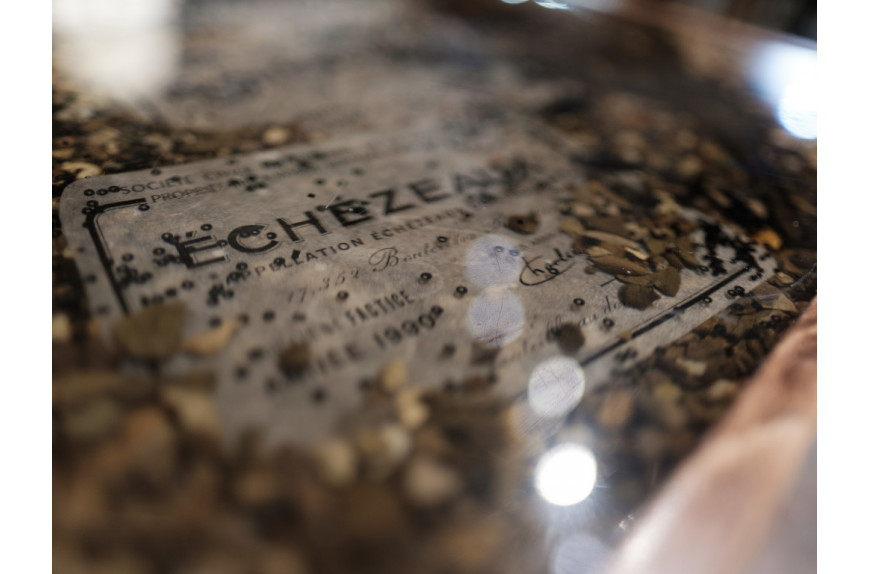 Florentine crafts: with love at your home from Alessi!
09/07/2020
Tags
Categorie
news
Florentine crafts delivered worldwide at your home? It's now possible with Alessi!
Discover our line of handcraft unique artworks!
The birth of an Idea: Florentine ingenuity at work
Creativity is definitely a trait that defines Italian people; even more the Florentine, lucky enough to live in the cradle of the Renaissance, where the very concept of "handmade" easily escalates to art…
Florentine crafts, the Enoteca Alessi way
The Enoteca Alessi "Handmade" series, and concept, was born more than ten years ago around the idea of upcycling the wine wooden cases: to keep their beauty alive, to share it with our customers.
The most important feature is that every single piece of work is unique.
After applying our creativity to the wine cases, we now use and have fun with other materials as well…
How the magic happens
The "ingredients" are - Florentine ingenuity aside 😉 - wine cases, but also miniature bottles, pasta, bric a brac and, basically, anything can be terated with resin.
The outcome is an absolutely unique piece of art, that can be used in creating stools, wall frames, tables.
You can add to the uniqueness a personal touch: if you can manage to give us some items, we can, quite literally, include them in our work (just ask us for suitability before sending!).
Suggestions?
You can add souvenirs of your Italian trip; or the label of the wine bottle that you had at our Wine Bar; or some photos of your family: imagination (and, again, compatibility with resin!) is the limit.
Florentine crafts delivered: some examples
Unique means also that we can't provide you with a price: the items used in the process and the size of the artwork make the shipping cost, hence the final price, variable.
No worries, but: just contact us for a quote!
Meanwhile, consider a couple of examples:
Resin panel 30 cm x 30cm
Perfect for making a stool
Euro 245 shipping and insurance excluded
Resin panel 50 cm x 50cm
Perfect for making a table
Euro 460 (pasta, corks, rice, grains, pebbles…)
Euro 480 (wine cases) shipping and insurance excluded
What's next?
It's very simple!
Send us an email so we can give you a tailored quote;
Let us do the magic;
Enjoy your unique piece of Florentine crafts, as a stool, a table or just for giving something special to your home.