Frescobaldi between history and social responsibility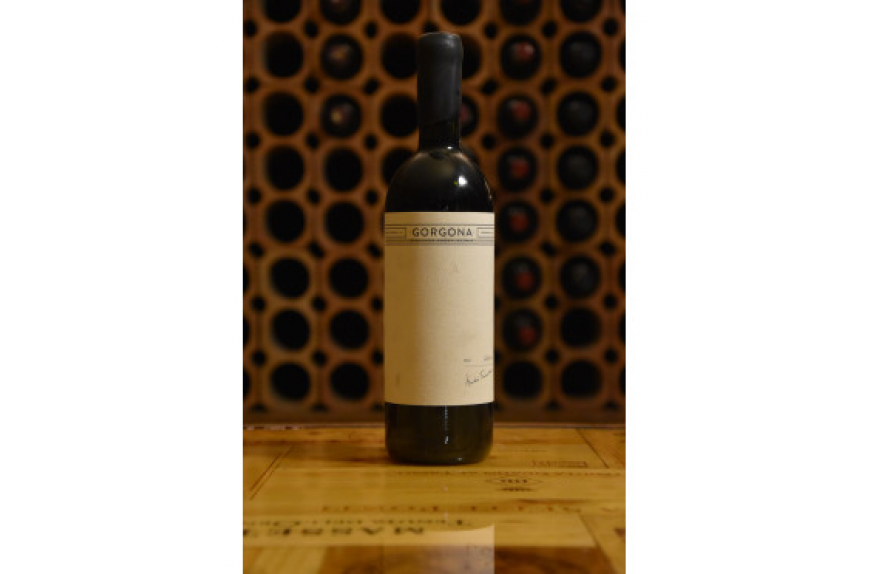 Frescobaldi between history and social responsibility
06/06/2021
Tags
frescobaldi
Categorie
events
We take you to discover what's behind the products chosen by Alessi: the Frescobaldi cellars are the first stop. The history of Frescobaldi Social Responsibility La Gorgona.
The history of Frescobaldi
We could say that the year 1000 was almost a year of rebirth and change in social life in ancient history. But Frescobaldi's history begins even earlier, and around the year 1000, it already had 700 years of production of great wines. Today its wine production spreads on more than one thousand hectares of vineyards. The Frescobaldi family has always combined tradition and innovation for thirty generations, offering the best to wine lovers and the Tuscan terroir. Knowledge of the environment and control at the origin is the ingredients that represent the distinctive quality of Frescobaldi's experience. As early as 1855, innovation led them to be the first Tuscany estate to plant cabernet sauvignon, pinot noir, merlot and chardonnay.
Social Responsibility
The Frescobaldi name also stands out for being attentive to diversity. In 2013, Lamberto Frescobaldi became president of the Frescobaldi winery and opened a new chapter towards social responsibility for the rehabilitation of prisoners on the island of Gorgona. The social project began in 2012 thanks to Lamberto Frescobaldi, who, together with the prison director, started a collaboration in which skills in viticulture and wine were offered to the island inmates. The island thus became a place where professionalism is developed and facilitates social and work reintegration.
The Gorgona experience
This is how Gorgona wine was born, which you can taste in our Enoteca Alessi by buying a bottle or simply by ordering a glass at the table. In short, the goal of being the largest producer of wine has been reached and surpassed by showing an extraordinary ability to listen to consumers' needs and not only.