A mocktail, please!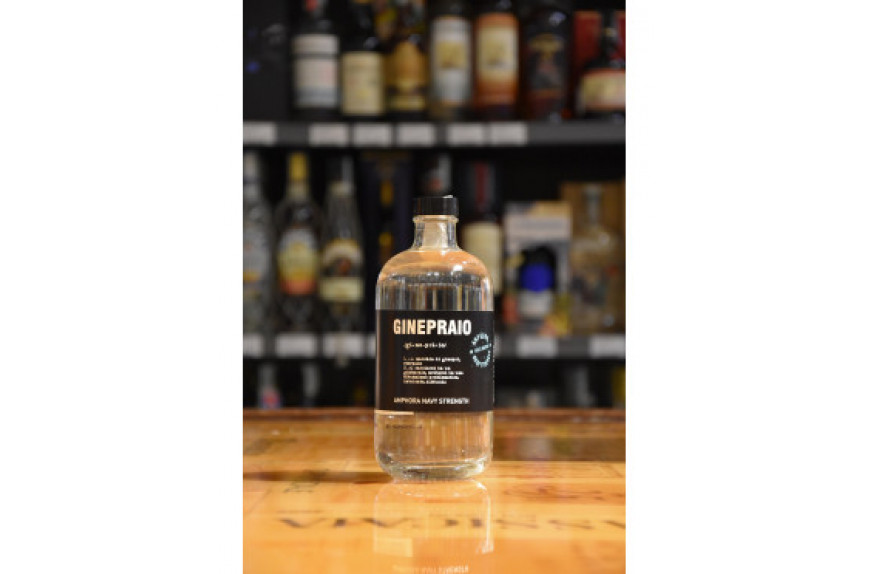 A mocktail, please!
09/06/2021
Tags
mocktail
Categorie
events
Some days start, and you already feel like you don't have enough time; some others, time seems never to go by.
So you get to your favourite wine bar and ask for a mocktail.
But what's different about what we ordered? Quite simply, it's a cocktail, but without alcohol.
Birth of a "fake" cocktail

What to drink and what to buy at Alessi
Birth of a "fake" cocktail
From Great Britain and the United States, the fashion for alcohol-free spirits arrives.
I don't want to upset alcohol purists, but these mocktails seem to hold their own against the big spirits.
In 2014, the British company Seedlip was one of the first companies to hit the market and go the non-alcoholic route.
Whether it's a trend or not, many companies have started to invest in alcohol reduction. Last month, for example, the Irish company Guinness launched its non-alcoholic beer, which will hit our market next year.
Even here in Italy, however, companies have begun to ride the wave of change. Sabatini, for example, calls its alcohol-free Gin Gino°.
Mocktail at Alessi
So those who don't want to drink or can't because they have to work or drive, or because their girlfriend doesn't want to - just kidding - can decide to have a no-alcohol drink made with the base of MeMento, which was born in Italy only in 2017 but is gaining numerous awards and recognition both in Italy and abroad. You can find it in the classic version, Blue and Green.
Scrolling through our selection, you can find and taste JNPR n°1 which contains juniper berries, coriander, cardamom and KOmela, with spices and botanical essences such as spices Java pepper, ginger, cinnamon, Jamaica chilli, Quassia Amara and angelica.
On the other hand, if you love the intense taste of Gin, we recommend you try Loe Cero, the non-alcoholic drink that comes from Formentera and preserves all the nuances, scents, and flavours of Gin. Its main botanical herbs are orange blossom, jasmine, orange peel, lemon peel, cardamom, coriander, juniper and angelica.