Poggio al Tesoro: fresh air and great wine in Bolgheri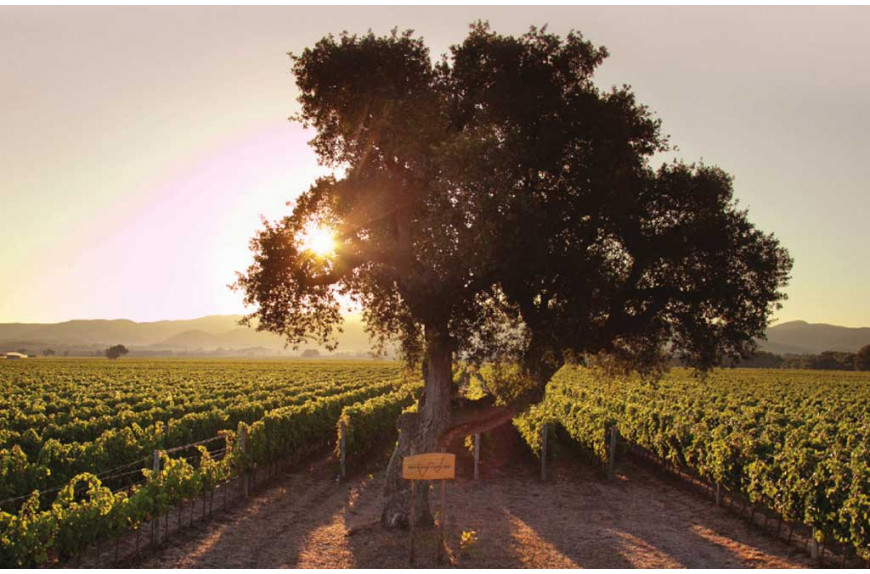 Poggio al Tesoro: fresh air and great wine in Bolgheri
21/05/2017
Tags
poggio al tesoro
Categorie
news
[vc_row][vc_column width="2/3"][vc_column_text]Poggio al Tesoro means fresh air in Bolgheri: a relatively new firm - business started in 2002, when Marilisa and Walter Allegrini bought the estate - Poggio al Tesoro's philosophy is a new approach to magnify even more the amazing qualities of the Bolgheri terroir. Or, in the words of the Poggio Al Tesoro estate:
The exceptional value and quality of the area, together with our expertise and experience, has transformed Poggio al Tesoro into a reality: we produce wines with a distinctive personality, expressing power and complexity as well as elegance and depth. After just a few years and a great deal of hard work, Poggio al Tesoro is now a thriving 70 hectare (173 acre) Estate in prime Bolgheri wine-making territory.
[/vc_column_text][/vc_column][vc_column width="1/3"][vc_single_image image="21910" img_size="full" alignment="center"][vc_column_text]
[/vc_column_text][/vc_column][/vc_row][vc_row][vc_column][vc_column_text]
Poggio Al Tesoro: four shades of innovation
Starting the plantings in 2003, Poggio al Tesoro could apply in the best way science to the oenological design of the estate. One of the peculiar features of the Bolgheri area is the variety of "micro-terroirs" determined by different soils; Allegrini's estate has four different areas:
Via Bolgherese (51% Cabernet Sauvignon, 49% Cabernet Franc);
Le Grottine (33% Cabernet Franc, 22% Cabernet Sauvignon, 45% Petit Verdot - which benefits of this sandier area);
Le Sondraie (20% Merlot, 18% Cabernet Sauvignon, 28% Cabernet Franc, 16% Vermentino, 16% Syrah, 2% Petit Verdot);
Valle di Cerbaia (34% Cabernet Sauvignon, 33% Cabernet Franc, 33% Viognier).
Poggio Al Tesoro: the wines
The mix of grapes and micro-terroirs is the foundation for five different lines of production:
Solosole, Cassiopea, Mediterra, Sondraia, Dedicato a Walter
.
Solosole: Vermentino, pairs aperitifs, raw fish, fried and poached fish;
Cassiopea: Rosè, pairs bruschetta, lean cold cuts, mixed fried fish, tempura vegetables, pizza;
Mediterra: I.G.T. Toscana (mainly from Syrah and Merlot), pairs meat dishes, cold cuts and medium-matured cheese;
Sondraia: Bolgheri D.O.C. Superiore (mainly Cabernet Sauvignon, then Merlot and Cabernet Franc), pairs chargrilled meats - T-bone and fillet steak -, kebab, roasted veal, ribs, lamb shanks, pork;
Dedicato a Walter ("for Walter", as Walter Allegrini died in 2003): Toscana I.G.T. (100% Cabernet Franc), pairs seasoned meat - casseroled or braised-, lamb, pigeon, duck, hare, blue cheese.
[/vc_column_text][/vc_column][/vc_row]