Summertime, home-made cocktails time!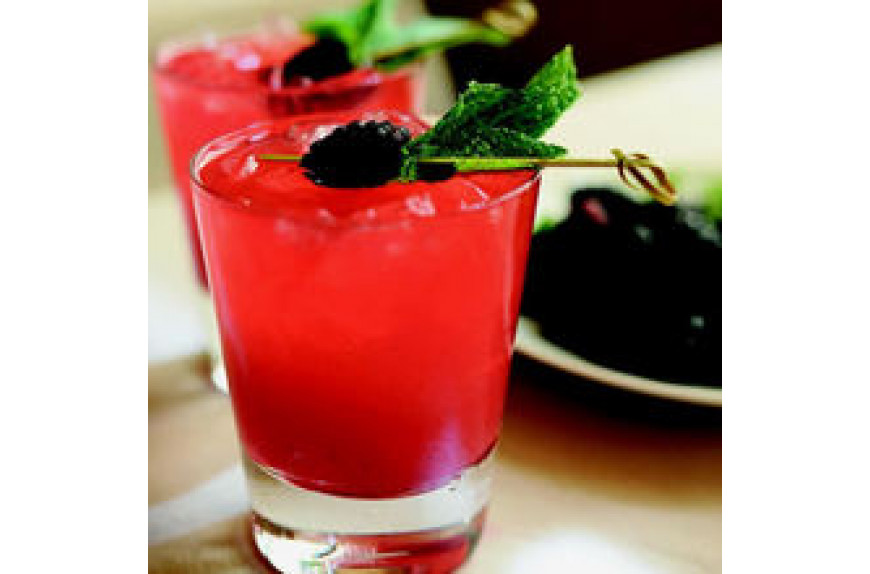 Summertime, home-made cocktails time!
19/06/2016
Tags
cocktail
Categorie
news
Cocktail: with alcohol. Or without
As colourful and gaudy as the tail of a cock: this is the reason after the name "cocktail" for a mixed long drink. The first mixology experiments are American, on the way to get "easy", pleasant drinks: the mixology history road is paved with style, fashion, and local products. The cocktail philosophy is so different from the European "old school", for which the origins of spirits (whisky, vodka…) had medicative purposes; The first interest in mixology is a XIX Century business; since then there is a growing attention for not only taste, but visual impact and garnish as well.
Cocktails of the world
There are tons of cocktails recipes out there. The most important and traditional ones are codified by the IBA - International Bartenders Association. The list is constantly growing up and why not to start making your own experiments?
Mash & crush: the way to your personal summer cocktail
And how to get your unique summer cocktail? With fruit, crushed ice and tonic water... And if you are not a professional bartender, if you haven't professional tools, no worries!
Tools!
What you really need is just a couple of very easy to find things: a glass jar with screw top and a wooden spoon. Just add that crushed ice and… creativity! And, of course, fruit: strawberries, watermelon, lime. Then some mint leaves, or fresh ginger. Mix everything in the jar and… Smash! Close the jar and shake it, reopen it, add tonic water and stir: there you are! Your drink is ready! Variations are limitless: apples, juniper berries, pear, pepper, cucumber, always with a lot of iced tonic water! Adding spirits If you want to spice up a bit your drink, gin will be your first choice. Why not to try a Hendrix, which exalts that cucumber..? What else now? Have a great summer, and pop in at Alessi to find more ideas and all the ingredients you need for your cocktails - with or without alcohol!