VetrinAlessi April '23: Tommasi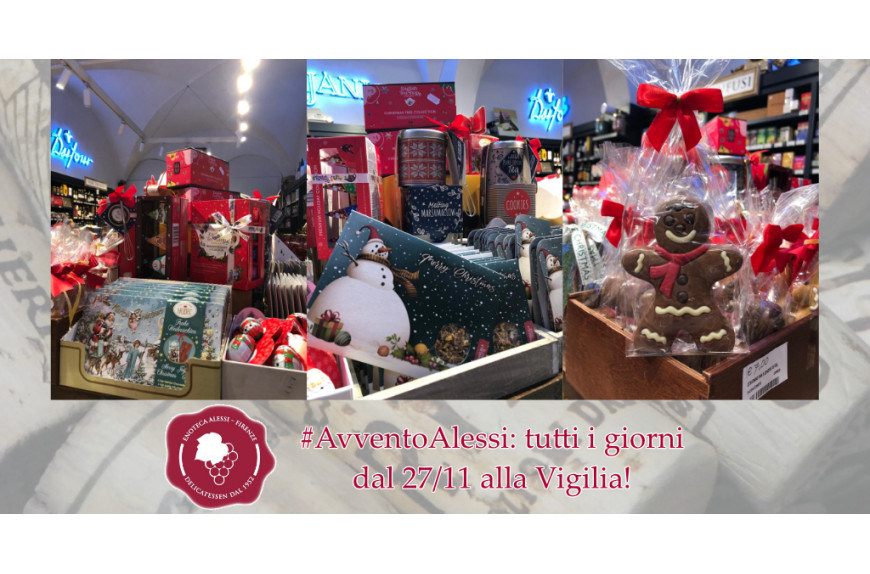 VetrinAlessi April '23: Tommasi
03/04/2023
Tags
tommasi
Categorie
news
Dear wine lovers, we are thrilled to introduce our April Vetrina Alessi! This month, we have partnered with one of Italy's most renowned wine brands: Tommasi.
Tommasi is a family-owned winery that has been producing high-quality wines for over a century. Located in the Valpolicella Classica, the winery is surrounded by vineyards that cover over 135 hectares of land. The Tommasi brand is known worldwide for their production of classy and sophisticated wines.
Our Alessi showcase will be dedicated to Tommasi wines and will feature a selection of their best wines, including Amarone, Valpolicella, and Prosecco. We have chosen these wines because they represent the best that Tommasi has to offer, and we are certain that our customers will appreciate their elegance and unmistakable taste.
In addition, we have created a Facebook event on our official page to celebrate this partnership with Tommasi. Here you can learn more about Tommasi wines, participate in various activities and initiatives, and share your passion for Italian wine with other enthusiasts like you.
The Alessi showcase of April will last throughout the month, so we invite you to visit us at the wine bar and participate in the Facebook event to learn more about Tommasi and their exquisite wines. Additionally, our expert sommeliers will be at your disposal to advise you on choosing the right wine to pair with your favorite dishes.
Don't miss the opportunity to discover these exquisite Italian wines and enjoy them with our delicious local cuisine. We are confident that our collaboration with Tommasi will leave you with an unforgettable memory.
We look forward to meeting you and toasting together to the passion for Italian wine! #vetrinalessi