#welcomebacktoalessi / #aprestoalessi Contest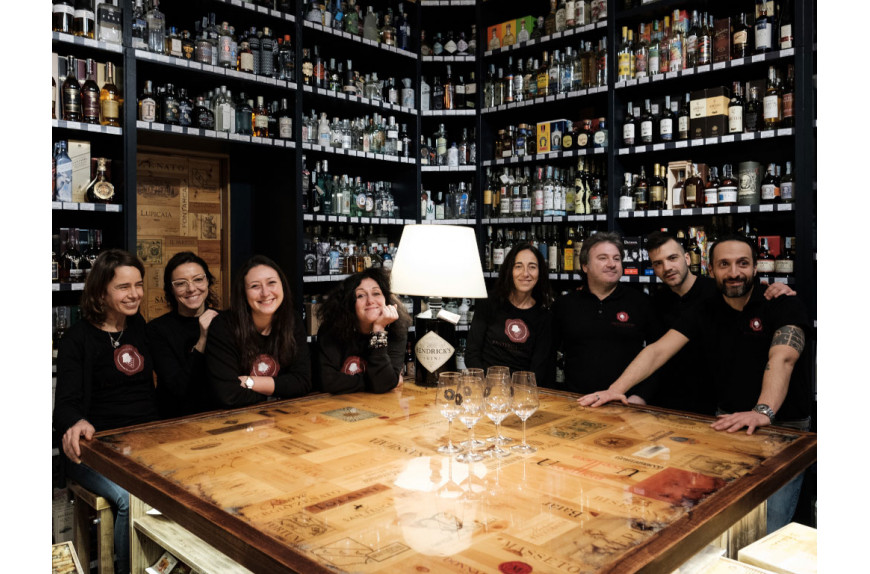 #welcomebacktoalessi / #aprestoalessi Contest
07/06/2020
Tags
tastingalessi
#welcomebacktoalessi
#aprestoalessi
Categorie
events
news
We are in the middle of very strange times. But you know that already…
Usually in this time of the year we are welcoming our beloved clients from abroad. In different times, tourists reach Florence all year round, but the variety of people, the laughter, the colours, in spring and summer, are simply amazing.
It is a joy that is not forgotten; it is a joy that will be back again: soon, hopefully.
It is a joy that, while we are waiting for it to come back, we want to celebrate with you: let's celebrate together with our #welcomebacktoalessi / #aprestoalessi contest!
What is the #welcomebacktoalessi / #aprestoalessi contest
Send us your Enoteca Alessi memories, win a tasting session!
You have been with us already. You loved it.
We miss you. And we are pretty sure you miss us.
Then, let's remember together how much you enjoyed being with us!
How it works
What YOU are going to do (by August 2nd)
Send us a picture (via email) or a video (via wetransfer, same email reference) of you - by yourself, with your family or friends - in a previous visit to our Enoteca.
You must quote #welcomebacktoalessi (for entries in English) or #aprestoalessi (for entries in Italian) in the message you send us (in the subject and in the message body as well);
Add a few words about your experience visiting us. Please note we accept entries until midnight (Italian Time) of Sunday August 2nd.
What WE are going to do
We will use the content you sent us on our social media profiles (let us know yours, so we'll be able to mention you!) and blog;
Our team will vote for deciding the best content;
The best content (one in Italian, one in English) wins a tasting session for two people (no worries: your tasting experience voucher is valid for two years!).
Meanwhile…
Remember that you can contact us anytime, via email, social media, and now via Telegram and WhatsApp too.
Here you can find some offers, while a great way to be constantly up to date with the last ones is our newsletter: you can subscribe it on this site.
We do hope to see you again in Florence very soon. Meanwhile, stay safe and take care of yourself.
PS: the post's photo dates to pre - social distance times!!!