Witch or "Santa's wife"? The Befana comes to Alessi!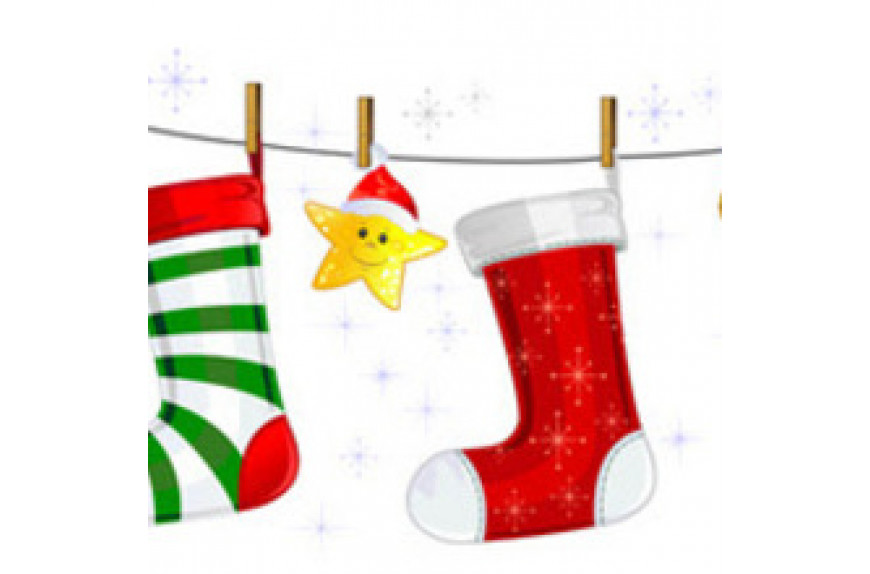 Witch or "Santa's wife"? The Befana comes to Alessi!
01/01/2016
Tags
Categorie
news
Enjoy the Befana spirit in Florence at Enoteca Alessi!The word "Befana" is related to Epiphany (form Greek, "manifestation"), the Christian feast day that celebrates the revelation of God the Son as a human being in Jesus Christ, when He receives the gifts from the Three Kings. While nowadays Santa Claus is in Italy too the "manager" of  the gifts for the kids, the Befana was in the rural environment of late XIX - early XX Century in Italy, the most important "gifts shipper". But who is the Befana? As opposed to Santa she is quite a scary woman, old and witch - like. She flies on a broomstick and she brings gifts to good children and coal to the bad ones, using stockings. In Christian legends the Befana is related to the Three Kings, but she is - anthropologically speaking - a case of syncretism, as the Three Kings christian tal merges with the celebrations of Latin gods Ianus and Strenia (who gave gifts as well). In Italy, on January the 6th, kids still have a stocking full of treats and candies and… coal as well, (actually dark sugar hard candies). If you are in Florence, you can find at Enoteca Alessi a wide variety of the "calza", the Befana's stocking with candies, chocolate or other treats.But at Alessi you can also make your own special calza della Befana with whatever you want: from Tuscan biscuits and cheese to high quality chocolate and coffee. And, well: nothing can stop you from putting a Brunello di Montalcino bottle in the stocking… ;-) Enoteca Alessi will be open on Sunday January 3rd as well (10.30 - 19.00) to… fulfill your calza!