Bring the whisky to the kitchen!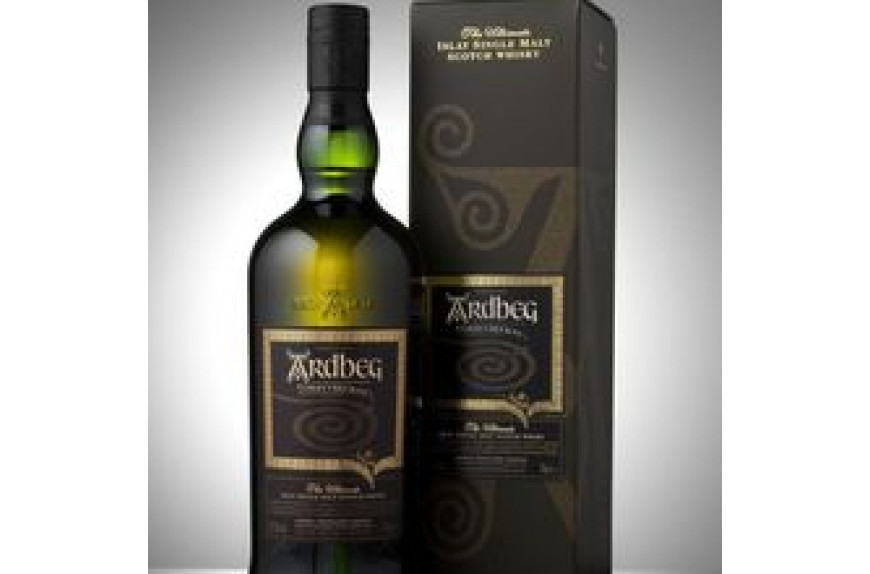 Bring the whisky to the kitchen!
25/09/2015
Tags
Categorie
news
Bring whisky tasting to another levelYou already know that there are whiskies, whiskeys and Bourbon whiskeys. All the three categories can be used for recipes, in different ways.We start with the Single Malt Scotch Whisky, pride of the Highlands and the foggy - yet beautiful -  islands of the ocean. Whisky and game Single Malt has a dry, definite taste. So it is a perfect candidate to become a "secret ingredient" in sauces for game birds such as grouse, pheasant or duck, for example to spice up a blackcurrant sauce. Whisky can give depth and that bit of salty sourness to an apple sauce for deer or boar. Whisky for meat and… Salads? Whisky can be a flavour enhancer for pork ribs and beef tenderloin. Maybe it is not the traditional Tuscan way, but you can bring your Bistecca alla Fiorentina to the next level with a splash of whisky (perhaps a salty one from the islands)! On the other hand, a Chicken Caesar Salad will sounds definitely better if the chicken or raisins have been marinated in whisky. The sweet side of Whisky You can use whisky also in dessert recipes. The Cranachan is the traditional Scottish dessert made of oats, cream, raspberries and, of course, Scotch. Once a year, at Christmas, you can indulge a drop of whisky in your breakfast as well, as part of a very special porridge. But Whisky is great also with a classic Italian ice cream, il gelato fiordilatte, and along with a bit of honey in fresh cream. Whisky is a great way to strengthen a Chantilly cream or eggnog to dress a cake. Last but not least, Whisky can add something special to the orange marmalade. Enough to open your Single Malt bottle and bring it to the kitchen? Stay tuned for more hints and suggestions here on our blog!