Franciacorta: the Italian Champagne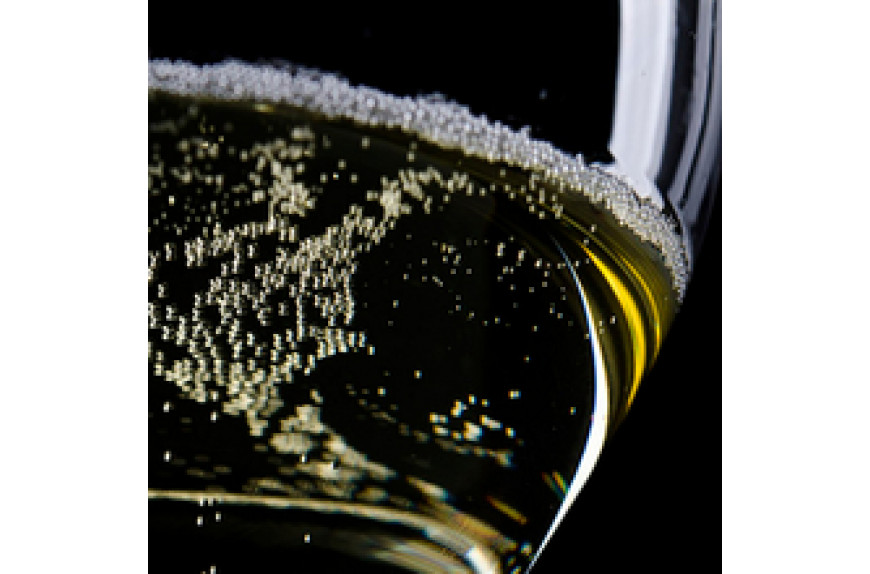 Franciacorta: the Italian Champagne
20/03/2016
Tags
franciacorta
Categorie
news
Franciacorta wines: a millenary tradition, a modern vision
The soil of the Franciacorta area - glacial moraines of gravel and sand over limestone - is a perfect for vineyards: the Romans knew that and grapes cultivation in the area has been testified by Virgil, the Latin poet born in the not far from Brescia town of Mantua and the philosopher Pliny the Elder. The first mention of Franciacorta (Franzacurta in the document) wine dates to 1270. But the revolution that made of Franciacorta a name loved by wine experts and lover all over the world is much more recent. The first modern use of "Franciacorta" is in 1957 when Guido Berlucchi released the first "Pinot Franciacorta".
Berlucchi's Franciacorta
The Berlucchi company is the "mother" of the Franciacorta wine: in 1961 the oenologist Franco Ziliani had the permission from Berlucchi - the company he was already working for - to produce a small amount (only 3,000 bottles) of sparkling wines. The outcome? An instant success! In 1967 the Franciacorta wines grant the status of DOC - Denominazione d'Origine Controllata (controlled designation of origin), stating the use of the "Traditional Method" (the same of Champagne) for the winemaking process.
Franciacorta Typologies
The "standard" Franciacorta is a Chardonnay and / or Pinot Noir, with up to a maximum of 50% of Pinot Blanc. Franciacorta Satèn is a Brut from Chardonnay and up to 50% of Pinot Blanc. Franciacorta Rosé comes from a blend of Pinot Noir (at least 25%), Chardonnay, Pinot Blanc (up to 50%). The Millesimato version of Franciacorta is produced only when the year production is of exceptional quality and has 37 months of aging; the Riserva has a 67 months aging.
Franciacorta at Enoteca Alessi
A wide selection of Franciacorta wines is available at Alessi: Berlucchi, of course, but also other estates: La Montina, Derbusco, Conti Ducco. You can enjoy a glass at the Alessi Wine Bar, or bring home a few bottles of the… Italian Champaign!