Top notch Mediterranean Diet at Alessi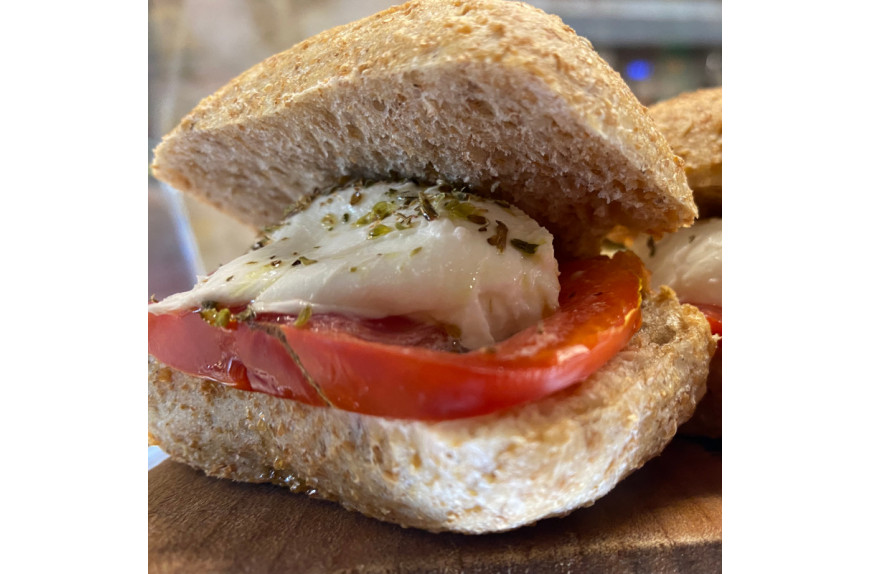 Top notch Mediterranean Diet at Alessi
03/07/2021
Tags
Mediterranean Diet
Categorie
events
The Mediterranean diet, Alessi's products of excellence
A bit of history
It was November 16, 2010, when in Nairobi, Kenya, on the proposal of three European countries (including Italy) and Morocco, the Mediterranean Diet was inscribed on the UNESCO List of Intangible Cultural Heritage of Humanity.
A set of knowledge, rituals, symbols and traditions, ranging from the landscape to the table. Eating together is the basis of cultural identity and being a community in the Mediterranean basin. Here the values of hospitality, neighbourliness, intercultural dialogue and creativity are combined with respect for the territory and biodiversity.
A new label for an ancient tradition
The Diet was codified in the mid-1970s by American scientists Ancel and Margaret Keys, who had discovered and studied the Mediterranean since the 1950s and decided to give it a name.
Their epidemiological research on cardiovascular diseases had revealed for the first time in the history of medicine that the longevity of the populations of Southern Italy, in particular Naples, Cilento and the rest of Campania, but also Calabria, Sardinia and Marche, could be explained by dietary habits, social customs and local production.
The choice of value
The Mediterranean diet is what we eat and is even better if we choose quality products like the ones you can find at Alessi.
To make a sensory journey in taste, in this case, there will be no need to go very far; at Alessi, you can find in the tasting section a path with tasting from North to South that can be pre-ordered and immediately available.
But the options are many and for every taste! From spirits to local wines, each with a unique value and taste.
But even taking a tour of our delicatessen will allow you to find many products, including vinegar, cookies, instant cocoa, coffee, candy, chocolate, and fruit in syrup.
A dose of happiness
And speaking of Diet and chocolate, did you know that eating chocolate is good for the brain? Most importantly, it stimulates the so-called happiness hormone - serotonin.
The history of chocolate originates from the Mayans and the Aztecs, who even called it the "food of the gods". In Europe, it was introduced around 1520, when Hernán Cortés brought to Spain a load of cocoa given to him by the Mexican emperor.
We tell you this and invite you not to miss a single high-quality product that our selection of chocolates can offer you.
In short, eating and sitting at the table together is an activity that is good for the heart and the spirit... especially if it is with the right food!