Welcome back to Florence, welcome back to Alessi!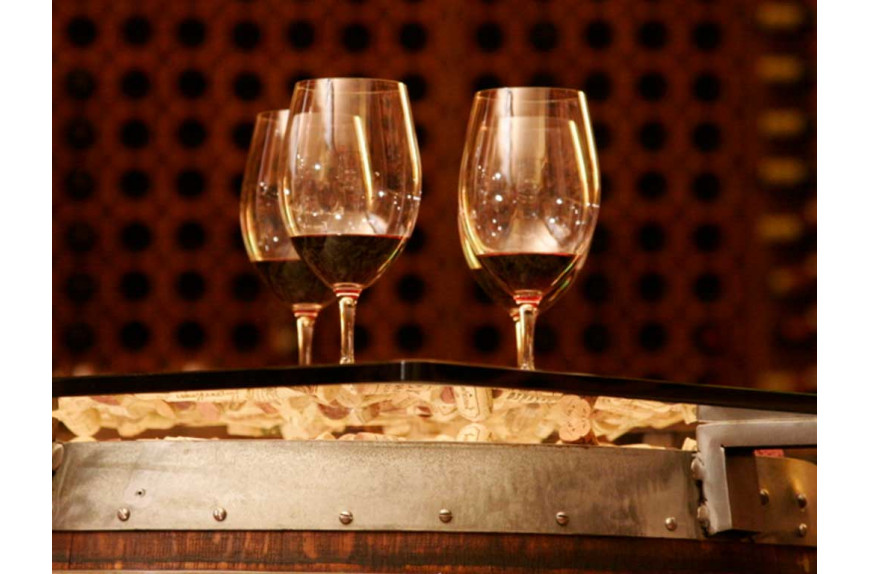 Welcome back to Florence, welcome back to Alessi!
20/08/2017
Tags
tastingalessi
Categorie
news
Welcome back to Florence, welcome back to Alessi. Summer is far to be over and starting from tomorrow we are back from summer holidays to give you one of the best Florentine wine & food experience and with lots of events!
Enoteca Alessi reopening after summer vacation
Tomorrow, August 21st, we will wait for you on the first day after the summer vacation. Here in Florence the summer is definitely far from the end. While the hottest days should be gone by now, the temperature is now warm but pleasant and we are ready to tickle your fancy with the very best of Italian wine and our wide selection of local - and not only local - delicatessen. Either if you are enjoying the beauty of Florence while on holidays, or if you live here - as a local or as part of the variegated international Florentine community - from tomorrow Enoteca Alessi's Wine Bar is - again! - your place of choice for brunch, lunch or the proverbial, iconic pre-dinner aperitivo. Meanwhile, you can shop products such as cold cuts, cheese, pickles, and the full selection of wine and spirits, for you at home, for friends, and - why not? - if you are going abroad to meet relatives or friends.
Welcome back to Florence and… the new #tastingalessi season!
But Welcome back to Florence and Enoteca Alessi, means also to get ready for the new season of #tastingalessi
events
! We will blog a lot about them, but here it is a tantalising preview of the next tasting sessions:
Thursday September 21st: Bordiga 1888 is back to Alessi with its spirits and liqueurs: gin, vermouth, bitter.
Thursday September 28th: under the spotlight at Alessi, Grappa Nardini.
Thursday October 5th: vermouth, Grappa & co. by Giulio Cocchi.
Thursday October 12th: grappa, vermouth and other spirits and liqueurs by Roner.
#tastingalessi events: what's next?
Come back here and follow us on the social networks to be always up to date with our events, as the already mentioned and many more will bring you from summer to… Christmas! Something very special is going to happen for the launch of the new EVOO - Extra Virgin Olive Oil, and Avvento Alessi, the Alessi Advent Calendar, will be back too!